Your contacts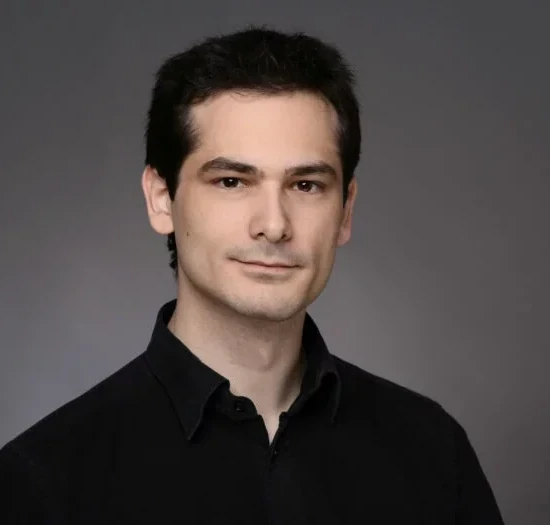 Gabriel Herbert
As a trained IT specialist who studied business informatics, Gabriel Herbert has been fulfilling IT requirements of customers in and around Germany for 15 years. His areas of responsibility have primarily been the development of technical solutions, building and maintaining IT infrastructures as well as managing service providers.
With experience in various industries as well as background in IT service management, Mr. Herbert bridges the gap between expectation, sensible implementation and stable operation.
Tasks
Processing customer requirements
Developing solutions
Creating REI3 applications
Co-developing the REI3 platform software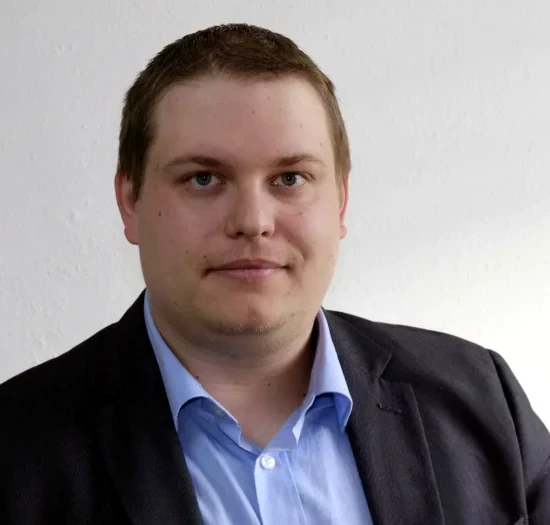 Fabian Borgwardt
Fabian Borgwardt has been supporting companies for 10 years by maintaining and expanding server infrastructures. As a trained IT specialist, his tasks primarily included the automation of processes, as well as the implementation of technical solutions for the smooth operation of systems.
With calm and focus, Fabian Borgwardt continuously drives the improvement of existing systems and develops concepts for current challenges in the digital age.
Tasks
Processing customer requirements
Designing solutions
Creating REI3 applications